We are the official group of leisure, sports and recreation clubs and community in the Bridgnorth area.
A collective support network of junior and senior sports clubs within Bridgnorth, working together to ensure the longevity of sport within our town.
Welcome to our brand new website! While we start adding new and fresh content please feel free to get in touch. Or if you would like to find a club, become a sponsor or read our latest news then please click a tab below.
Sporting Bridgnorth is supported by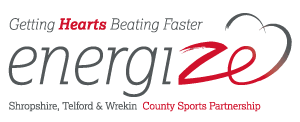 Would you like to ask a question?
Say Hello!