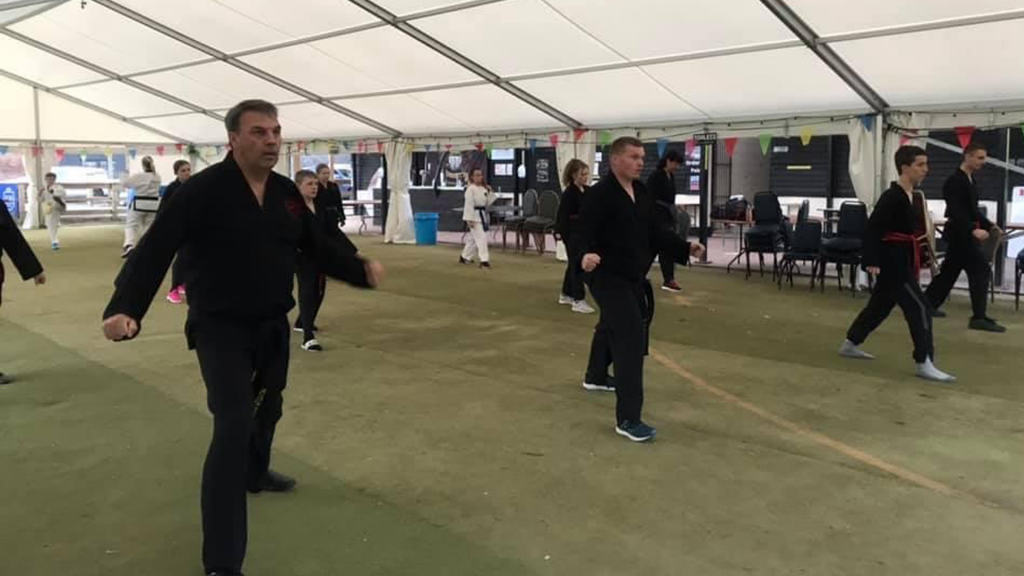 Bridgnorth Tae Kwon-Do is a family run club offering classes for all ages and abilities from 4 to adult. We have a mixed age and ability class which allows families to train together and for students to progress without changing classes. The beginners are taught by Anna Bradford, 2nd Degree Black Belt, before moving up to train with Gary Plant, 4th Degree Black Belt. 
We have a truly friendly and welcoming group of people who are always keen to help and encourage new starters. We offer a free trial for all new students, followed by pay as you go or monthly payment options. 

See www.bridgnorthtaekwondo.com or Facebook.com/bridgnorthtkd for updates. You can email us at bridgnorthtaekwondo@hotmail.co.uk or phone 07866922464. 

Martial arts are renowned for helping with discipline and self control, as well as personal improvement and self development. We have trained six students to World Champion level from novices! Our new Covid-friendly venue allows us to train safely with social distancing.

Why not come along and see what you could achieve?