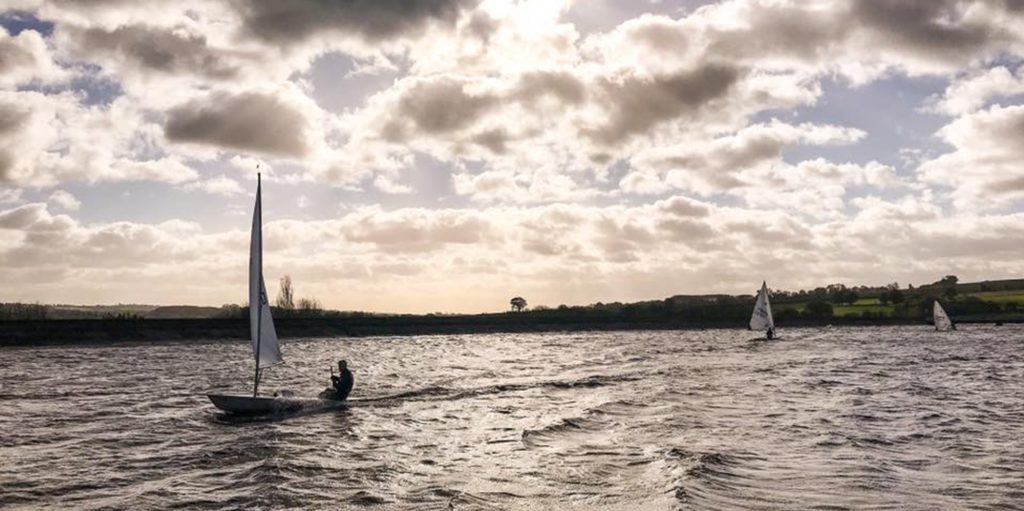 Chelmarsh Sailing Club
Chelmarsh Sailing Club offers a warm welcome to all sailors, would be sailors and friends. 120 acres of water set in beautiful countryside, with a modern fully equipped clubhouse makes Chelmarsh the dinghy sailing club of choice in Shropshire.
New members, beginners or seasoned sailors, will be given a warm welcome.
Contact
enquiries@chelmarshsailing.org.uk
Chelmarsh Reservoir Hampton Loade