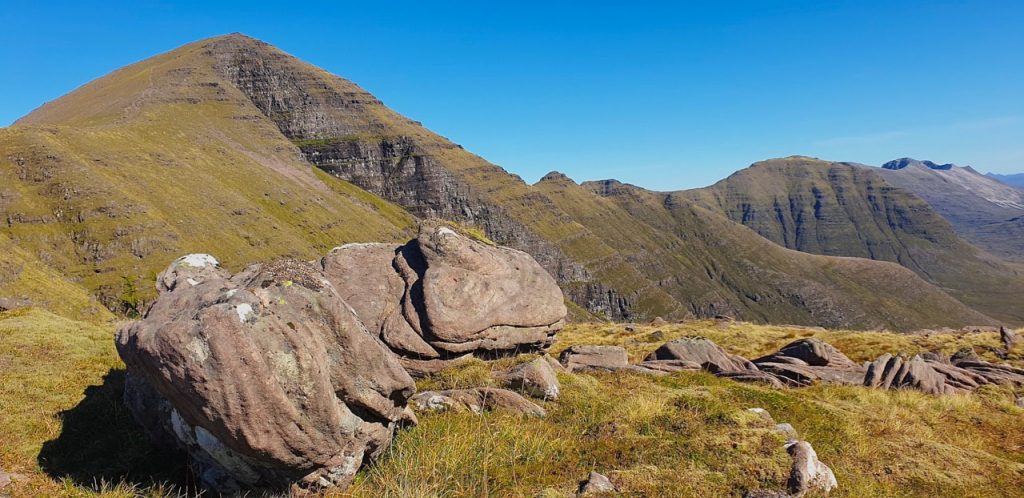 Bridgnorth & District Walking Club.
​They keep their members updated with any changes by email, telephone or post as well as on their website.
The Bridgnorth & District Walking Club offers a programme of Walks, usually on the 2nd and 4th Sundays of every month plus some other Sundays and Bank Holidays.  Our programme includes some lowland walks, many hill walks and a few mountain walks varying from 7 to 12 miles long. We take advantage of the proximity to the Shropshire hills and the Welsh Marches, some of the best hill-walking country in Britain, with Snowdonia, the Peak District and the Brecon Beacons also within an easy day's reach. We organise a short break away every year which has become very popular.
Contact
Walk Programme Secretary – Hilary Davies – 01746 862652
Currently they meet at 9 am in Council Car Park, Westgate, Bridgnorth unless indicated otherwise on the designated date in the walk programme (on website)